At Bioptimizers we are working hard every day to bring you the best in health and nutrition supplements.
We strive to provide you with the best products and the best customer service out there.
Meet the people who make our company so wonderful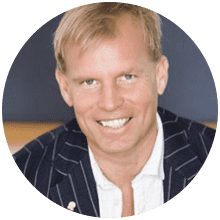 Wade Lightheart
3-Time Canadian Natural Bodybuilding Champion, Wade Lightheart, is one of the world's premier authorities on Natural Nutrition and Training Methods. Having majored in Sports Science at the University of New Brunswick, he has authored numerous books on health, nutrition and exercise which have sold in over 80 countries. Wade is sought out by athletes and high-performance oriented individuals worldwide for his advice on how to optimize their health and fitness levels.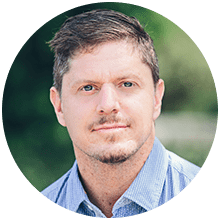 Matt Gallant
Matt Gallant is the CEO of BiOptimizers and has a bachelor's degree in Kinesiology. He's been a strength and conditioning coach for multiple pro-athletes, a self-defense instructor, and has over 10 years experience formulating supplements. Fun fact: Matt's been playing guitar and keyboards for over 19 years… and recorded a hard rock CD when he was young and angry.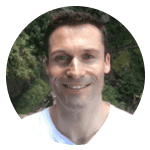 Andy Wilkinson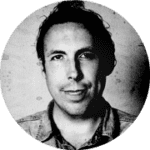 Anthony Flores
Sergey Ryabenko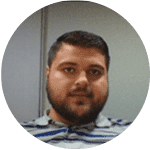 Tammer Awawdeh
Operations Project Manager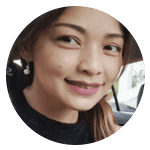 Veronica Hofileña
Joahanna Aristosa
Operations Team Assistant
Bere Buendia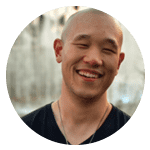 Andrew Szeto
Megan Scrimshaw
Affiliate Project Manager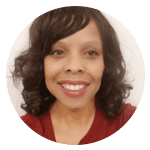 Sheila Hunter
Wholesale Accounts Manager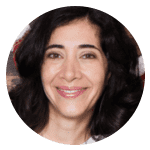 Elisa Navarro
Rob Laschevoski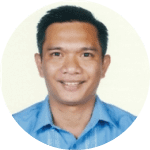 Rian Jabay
Njideka Nwibe
Camille Davis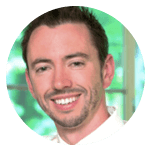 Joey Vaillancourt
Affiliate Operations / Relationships Manager BiOptimizers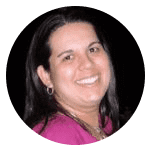 Silvia Aguero
Marketing Project Manager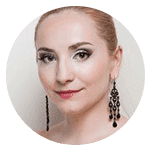 Vaida Deikaite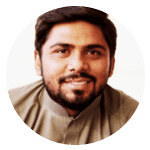 Zulqarnain M.
Marketing/Affiliate Assistant
Vasyl Makarenko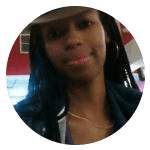 ChrisAnn Spalding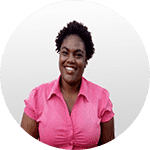 Mackeda Berry