Special Offer
USA: Free Shipping Over $90 | CAN: Free Shipping Over $150 | International: Free Shipping Over $200
Get Your Digestion To The Optimal Zone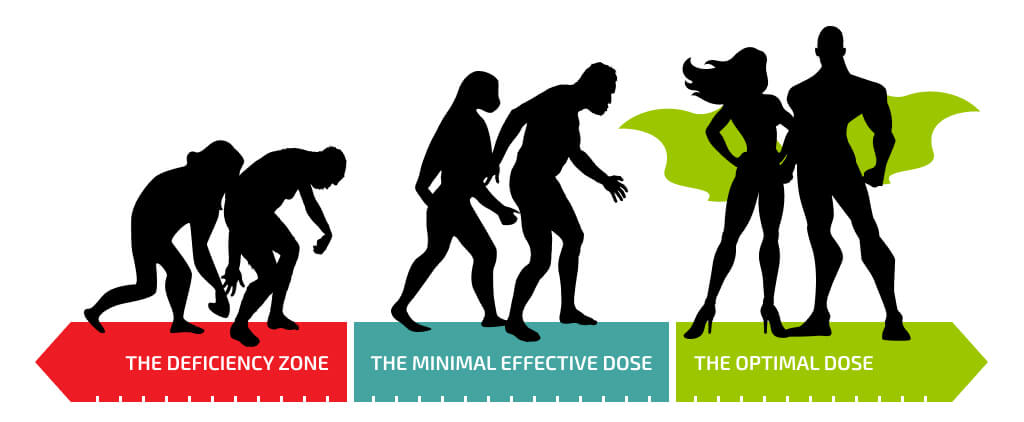 Benefits of taking kApex®
Optimizing digestion
Many new ketogenic eaters experience digestive upset from consuming a lot of fat because they start off with suboptimal digestion. kApex® contains betaine HCl, proteases, lipase, and dandelion root that promotes optimal digestion and prevents such digestive upset.
The dandelion root stimulates bile production, whereas lipases that are active at varying acidity ensure that the fats are fully broken down.
Ketogenic diets also include much less protein than a typical bodybuilder's meal. The key to preserving muscles throughout keto-adaptation is to ensure that the proteins you eat count. The proteases in kApex® ensure that all the proteins you eat are fully broken down, so that the amino acids are absorbed.
Improving energy, cognitive function, and well-being
Many new keto eaters experience keto flu, which include temporary fatigue, brain fog, and decreases in performance. kApex® addresses these sticking points with energizing ingredients in InnoSlim, 7-keto DHEA, and trace minerals. These ingredients energize you by speeding up your metabolism and working as adaptogens to support your stress response system.
Increasing fat burning for energy
Your mitochondria is the fat burning furnace inside your cells. Poor mitochondria function can cause fatigue, brain fog, weight gain, and worse transition to a ketogenic diet.
kApex® supports your mitochondria function with L-carnitine, CoQ10, and Innoslim.
Boosting insulin sensitivity and promoting healthy blood lipids
The synergistic components in Innoslim increase the glucose transporter 4 (Glut4) to the surface of your fat and muscle cells, increasing the amount of glucose these cells absorb. Also, by stimulating the AMPK enzyme, Innoslim inhibits cholesterol and triglyceride synthesis in the liver.
Promoting a balanced immune response
The synergistic components in kApex®, including Innoslim and Astrazyme, promote a balanced immune response.
Nutritional Facts
Improve digestion for people following a ketogenic, paleo or low-carb diet
Increase energy
Help break down fats
Suggested Use
Product Certifications

Take 2-4 capsules with each meal and 4-6 capsules on an empty stomach upon waking.

Do not take kApex® after 5pm since you may experience excess energy at night and loss of sleep.

Keep refrigerated once opened.

Consult your medical practitioner prior to starting any new supplement.

Frequently Asked Questions:
Product Dimensions
Cap diameter: 1.5 inches
Bottom diameter: 2 inches
Height: 4.5 inches
Weight: 3.6 ounces
Caution
Do not use if ulcer or gastritis are present.
choosing a selection results in a full page refresh
press the space key then arrow keys to make a selection